Consider this…
When was your last good training???
For years educators, particularly those in Title I Schools, have been required to sit through drawn-out training sessions conducted by individuals who are completely disconnected from the complexities of a diverse classroom… Old-fashioned sessions that are usually modeled in a fashion that completely contradicts the content of the training! Sessions that have left you and your colleagues feeling more frustrated than empowered!
Ugh!!
OR
Are you an administrator struggling to find a good workshop for your Special Education Teachers and their General Ed Co-Teachers??
Look no further!! <–Corny, but necessary!
Beyond Compliance provides a completely different approach to professional learning workshops. We provide 21st Century Training for 21st Century Teachers teaching 21st Century Students!
In contrast to the Trainer-Trainee model, our sessions ensure that all participating educators have the ability to share their knowledge and expertise with others while learning from others with similar experiences. These sessions are fun, engaging, teacher-centered, research-based, and collaborative. Consider our sessions a team-building and professional learning workshop all rolled into one awesome experience! An experience that is sure to have a lasting, meaningful effect on educators.
It's time to make teaching & learning fun again!
Our Children deserve that!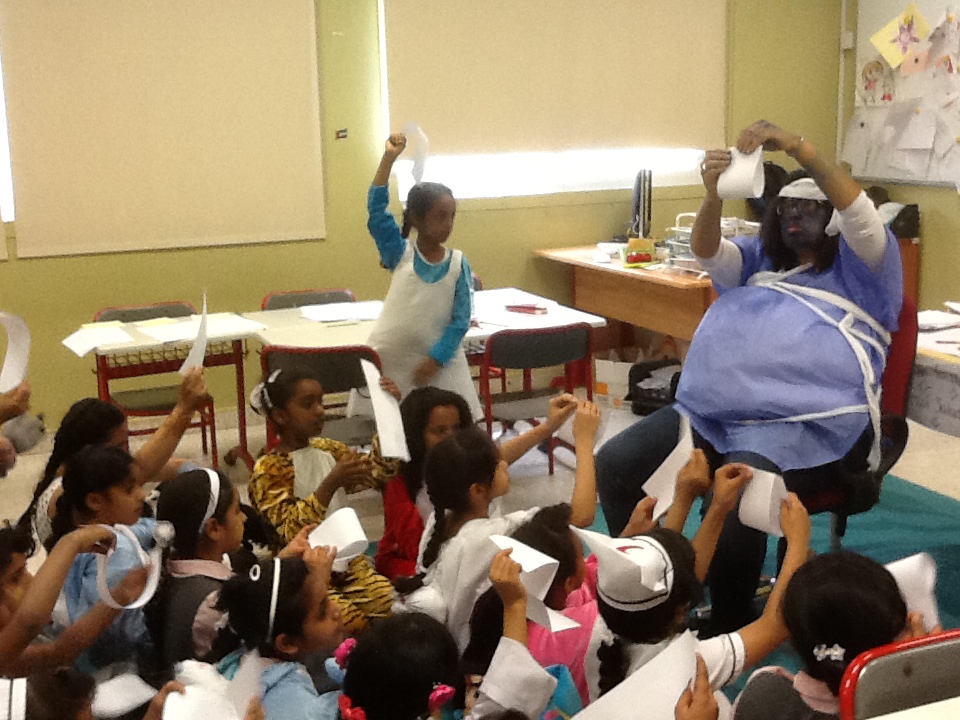 Contact us to host a research-based, 21st century, participant-centered workshop for your school!!!
Our children deserve quality, engaging, well-trained educators!
education@nadinecduncan.com.
Visit Our Website at: www.theproofproject.com
---
Past Workshops open to All educators in the Atlanta Metro Area
On June 13, 2015, we hosted The Urban Teacher Detox at The Center for Civic Innovation! We used the research on concepts such as Culturally Relevant Pedagogy, Hip Hop Pedagogy, School to Prison Pipeline, and Deficit Thinking in Teams to problem solve our way through problem solving tasks and activities! The activities involved will guide you and your teammates through a meaningful learning experience. There isno central trainer.